Sunseeker Resort starting to take shape
Posted by Allan Nielsen on Thursday, April 18, 2019 at 6:21 AM
By Allan Nielsen / April 18, 2019
Comment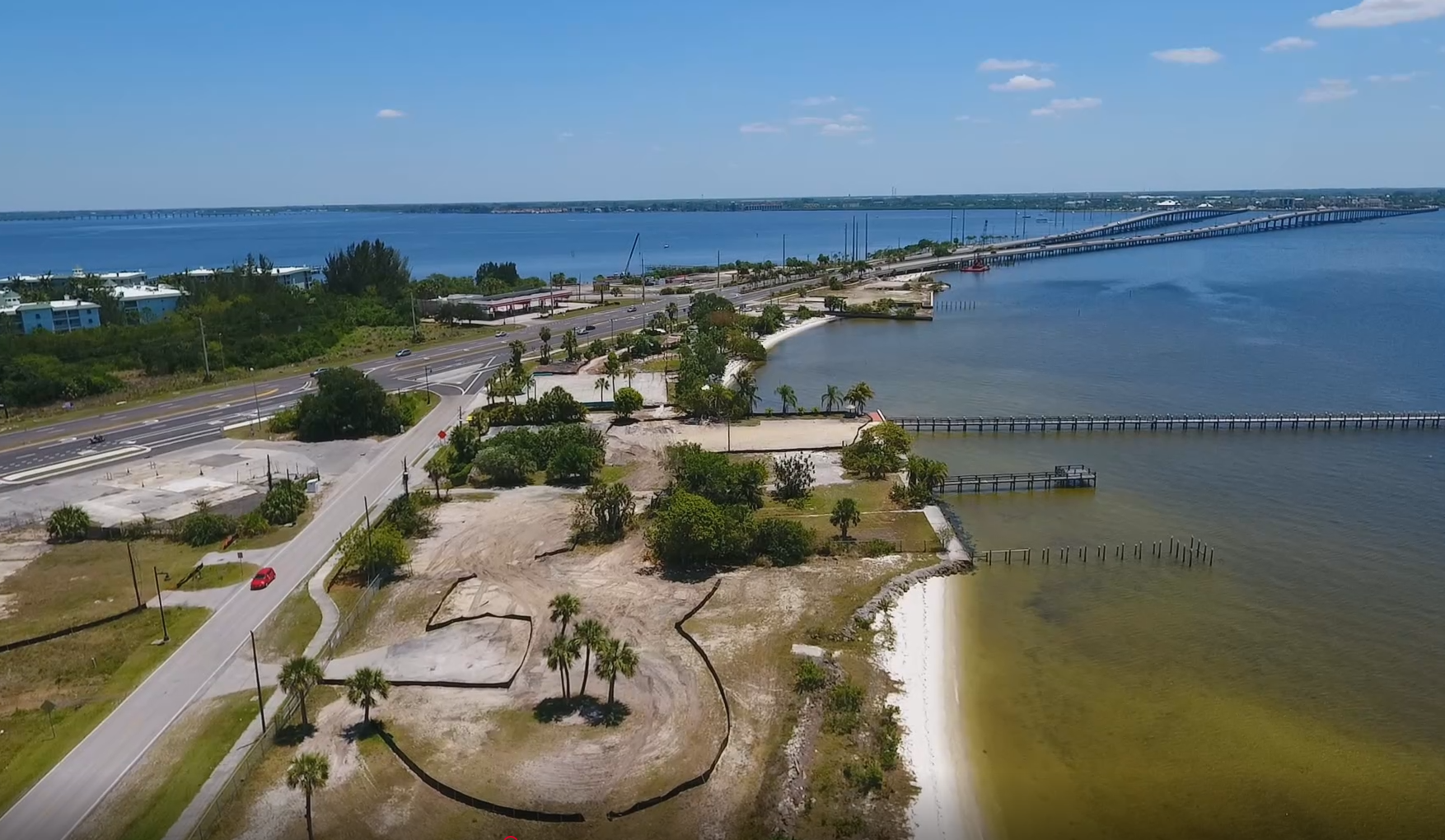 April 18, 2019 – PUNTA GORDA — Allegiant Travel Co. named Ryan O'Byrne vice president of sales and marketing for Sunseeker Resorts.
Shared from: https://www.businessobserverfl.com
The company is currently developing its prototype property on Charlotte Harbor. O'Byrne's core responsibility will be to establish and drive all aspects of sales for the new Sunseeker Resorts Charlotte Harbor, as well as develop a marketing strategy for Sunseeker Resorts, the wholly owned subsidiary of Allegiant Travel Co., according to a statement.
A hospitality sales veteran with nearly 15 years in the industry, O'Byrne has worked in New York, Chicago and Houston. He joins the company from Highgate in Dallas, where he served as vice president of sales for the hospitality management company. His experience includes building and opening hotels and remodeling and rebranding existing resorts. He previously served as corporate director of global sales for Omni Hotels & Resorts, director of sales and marketing for the Park Central Hotel in New York and the director of sales at the InterContinental Hotel New York Times Square, the release states.
"Ryan understands that we are building more than just a hotel, we are building a destination unlike any other in the area," says Sunseeker Resorts Executive Vice President and COO Micah Richins in the statement. "Ryan has the kind of experience that will help us create a resort that sets the bar in Southwest Florida."
O'Byrne will assemble a team to market Sunseeker Resorts and work to build brand awareness among the business community and leisure travelers.
"I'm looking forward to creating something that Southwest Florida hasn't seen yet," says O'Byrne in the statement. "While our mission is to establish Sunseeker as a premier destination, supporting and contributing to the growth of the Charlotte Harbor area business community is a priority for us, too."
According to the company, Sunseeker will bring hundreds of construction jobs and create more than 800 permanent jobs in and around the resort. The resort is anticipated to bring an additional 300,000 visitors to the area annually.
More on https://www.businessobserverfl.com/article/allegiant-sunseeker-resort-hires-ryan-obyrne-as-vice-president-of-sales-and-marketing-punta-gorda