What are the best places to list a house for sale online?
Posted by Allan Nielsen on Monday, July 29, 2019 at 10:18 PM
By Allan Nielsen / July 29, 2019
Comment
There is no doubt that from a seller perspective, price, convenience, and time is the most critical factors in selling a home.
The best place to list a house for sale depends on how you handle each of the three areas above. So before you decide for one of the below;
For Sale by Owner
Discount listing
Ebuyer
A professional Realtor
you need to think about your objective.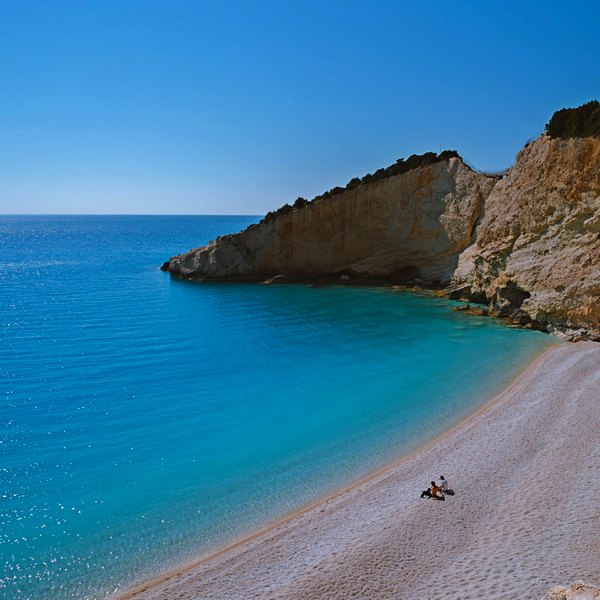 Can you get the price you want by selling your self? Statistics show you cannot. You can't even get the best net result after saving the real estate commission. So if you want the most money, you need a real estate agent. That does not necessarily mean any agent but let's come back to that later.
Is it convenient to sell by your self? The answer is no. It's an uphill battle full of risk for getting into legal issues. There is a risk for monetary losses because you're not an expert in real estate.
There is a mountain of expenses surrounding the real estate transaction, and all play a factor you must calculate for you to be able to negotiate a satisfactory price. That's not to mention the task of marketing in today's online society where you better be an expert in SEO optimization and social marketing. Did I say you need to be a photographer and a drone pilot to take photos and video that will support your dream price?
Can you sell fast? Most likely but then you are not selling at the optimal price. Selling and buying homes is serious business, and it's a game where massive amounts of money move around every day. Getting the optimal price in the optimal amount of time is what professionals can do and where amateurs lose.
If you consider selling, then let us show you what we can do. Call us today, and we will meet with you and go through your home. We will give you ideas on how to get the best result, and if you chose to go by your self, then we part as friends. No obligation or pressure.