Zillow Cash Offer - My Experience
Posted by Allan Nielsen on Thursday, October 17, 2019 at 8:55 PM
By Allan Nielsen / October 17, 2019
Comment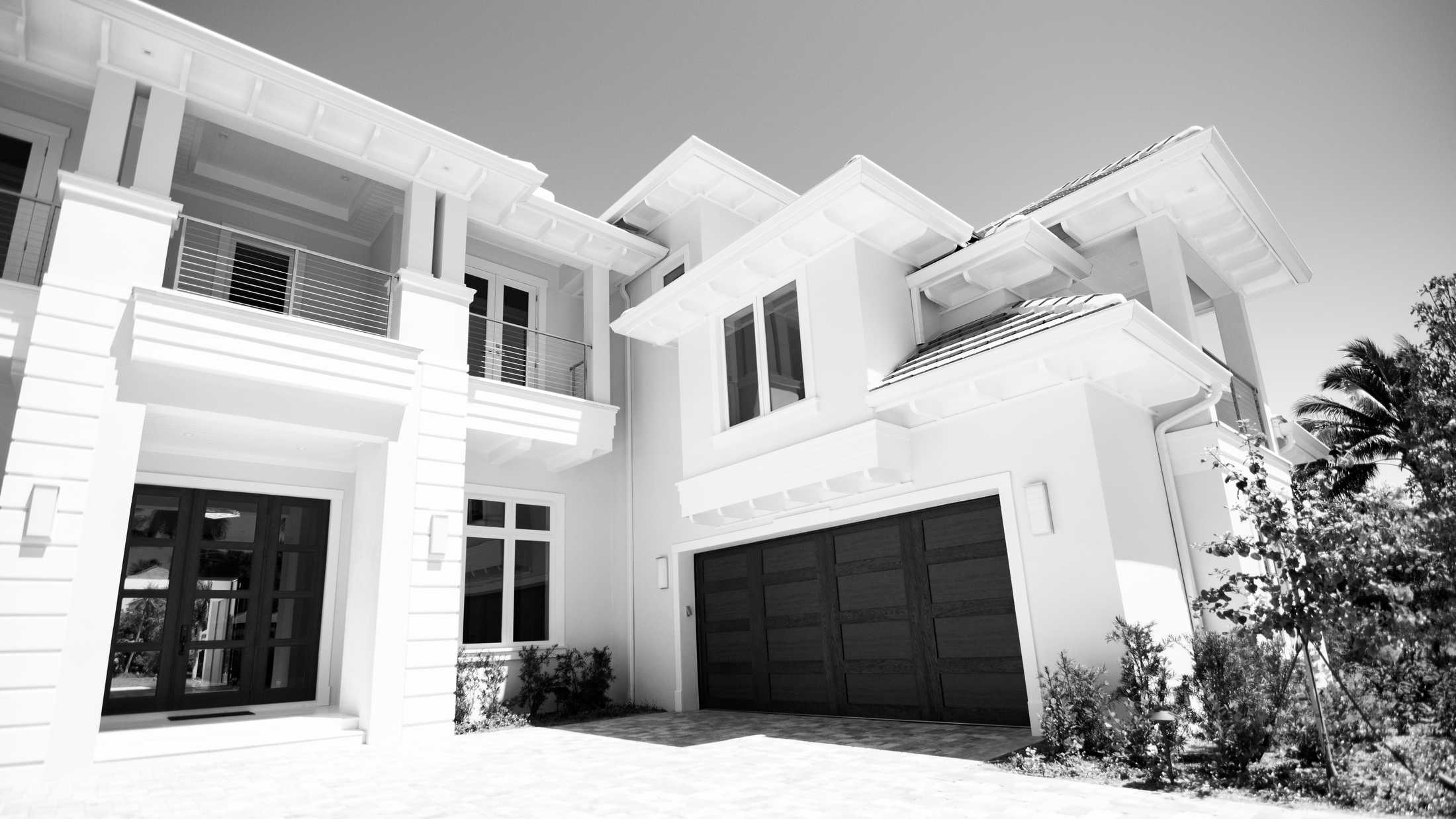 So as Zillow and many other iBuyers enter the market we as old-fashioned real estate professionals have an interest in following how this works out for homeowners.
From a distance, you would imagine the best solution providing the highest saving for sellers and buyers would be to deal directly with each other without a middle man. However, as real estate professionals have learned over decades it's an advantage to have a professional on their side to solve the issues as they arise. One transaction and a new buyer take ownership.
iBuyers seems to suggest that they can buy the property in one transaction but we all know they are not moving in so hence they need to sell it again and here you have the second transaction with a cost that needs to be covered.
As buyers don't pay above market price for homes these iBuyers need the sellers to cover the gap and profit going through two transactions and payment / commissions to all involved. The result is that sellers get much less for their home compared to selling directly to a buyer who wants to live in the house even when assisted by a Realtor®.
Is there any advantage to accept a cash offer one would ask and if I can see any it would be the fact that one could sell quickly. But loosing 10% to 30% of your home's value for the privilege of selling in 7 days instead of a couple of months is a very high price to pay.
Here is a seller's experience that pretty much indicates that extra money needs to come from somewhere to cover the extra transactions.
-----------------------------------------------------------------------------------
Rental Property Investor from Springfield, OH posted this on BiggerPockets about 1 year ago
Currently, I have 10 homes in various locations... Ohio, Arizona, and Virginia. I noticed Zillow was advertising to purchase my homes in Arizona for cash. Note I believe it's only available in some markets. I thought it was worth a shot so I began communicating with them......
See full article on BiggerPockets.com