Sell Your Home With HomeMaxi
Whether you're ready to sell or just looking for answers, we'll guide you with data and expertise specific to your area and situation.



You can make life easier by Organizing the Process
Numerous reasons can cause the decision to sell your home. For most, it is the start of a challenging time when big decisions must be made. Organizing the process can make this journey more pleasant. Guidance from a trusted and experienced advisor like HomeMaxi can help maximize your financial result and secure a smooth and timely transaction.
How much money will I end up with?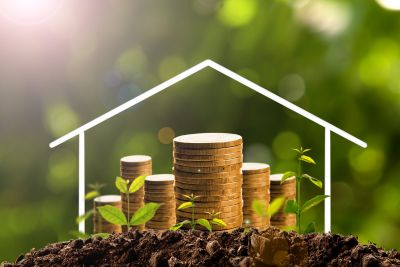 Many sources predict or guess your home's value, from out-of-state players with no local experience to automated algorithms based on programmers in-experienced in real estate. Unfortunately, all seem to have an uneducated opinion on calculating the value of your home. Needless to say, it comes down to local experience and how the sale is being executed.
---
Your Real Home Value Has Been Updated!
See your latest Home Value • Based on the Most Precise Real Estate Data Sources