Homes for Sale in Lakewood Ranch Florida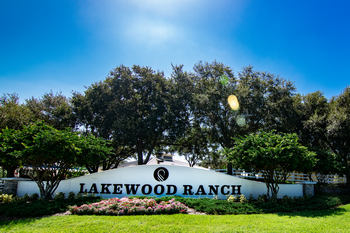 Lakewood Ranch, situated between Manatee and Sarasota counties in Florida, is a master-planned community known for its natural beauty and modern amenities. Since its founding in the 1990s, it has grown into a city-sized area with over 40,000 residents by 2023. Offering a diverse range of housing options, Lakewood Ranch blends idyllic suburban living with a vibrant local culture. With top-rated schools, a bustling downtown area, and an array of recreational facilities, it caters to a diverse lifestyle. The community is committed to health and wellness, featuring fitness centers, golf courses, and miles of trails for outdoor enthusiasts.
Hosting numerous events and festivals, Lakewood Ranch fosters a sense of community while providing a taste of the best of Florida living. In a nutshell, it is a perfect blend of relaxation, recreation, and community spirit.
This page shows all Homes For Sale In Lakewood Ranch. Use our Dashboard below to quickly see homes with or without a pool, just listed, just reduced, pending, sold, and much more. Also, check out our constantly updated statistics that will give you an amazing insight into where the current market is and possibly will go.
Your Lakewood Ranch Real Estate Dashboard
Lakewood Ranch Homes For Sale
December 9, 2023
Lakewood Ranch Homes For Sale by Price
LAKEWOOD RANCH FL • Real Estate
Looking to sell or buy a home in Lakewood Ranch, Florida? Call HomeMaxi, your Lakewood Ranch Real Estate Team at (941) 800-1680. We are your Lakewood Ranch REALTORS® and experts on the Southwest Florida housing market.
Let us help you in your Real Estate endeavor - contact us today!