Explore Your Dream Homes in Sarasota and Charlotte County, Florida!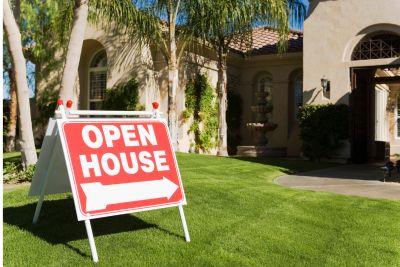 Welcome to your one-stop destination for finding the perfect home in the beautiful Sarasota and Charlotte County regions of sunny Florida. Whether you're a first-time homebuyer or looking to upgrade your current living situation, our carefully curated web page is designed to simplify your house hunting journey and make it an enjoyable experience.
House hunting can be an exciting but often challenging endeavor, especially for families looking to find their dream home. The process typically involves browsing through numerous listings online, contacting real estate agents, and scheduling property viewings. However, there's a more convenient way to streamline this process and make the most of your weekends: the HomeMaxi Open House Link List. This innovative tool simplifies the search for your future home, allowing you to explore available properties effortlessly every weekend with your family.
Finding your dream home in Sarasota and Charlotte County has never been easier. Explore our listings today, and let us help you turn your homeownership dreams into reality. Happy house hunting!